An Association with traditions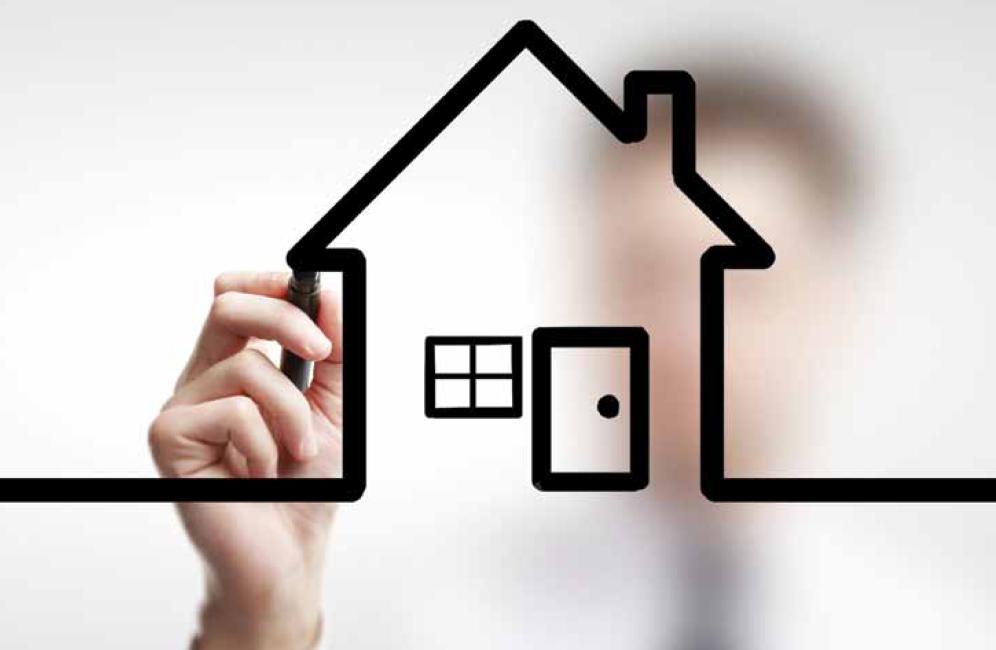 Credibility and reliability – these are the distinguishing characteristics of the POiD, a Poland-wide organization formed by a representative group of manufacturers and suppliers of construction joinery products. The members of the POiD are manufacturers of wooden, PVC, and aluminum windows and manufacturers of interior and garage doors. The member companies that supply accessories for the production of construction joinery products include suppliers of PVC and aluminum profiles, manufacturers of construction hardware, multiple-glazing units, chemical products for the construction sector, machines, and other products.
Evaluation of the products and services offered by members of the association can be used as a basis for a comprehensive and reliable opinion about windows, doors, and facades made in Poland. In collaboration with important specialized and consumer media, the association provides professional information on the sector and comprehensive information for consumers. The POiD represents the sector in contacts with government agencies, various institutes, and the Main Construction Supervision Office and maintains a close relationship with consumer groups. As a part of its information and training objectives defined in its statute, the POiD enables its members to participate in a continuous program of improvement intended for manufacturers of doors and windows, which includes training sessions, consulting services, and technical support. The association guarantees active and professional promotion of the image of its members and their products in the market for construction products, helps them in their development, and promotes high levels of quality in their manufacturing and sales operations. The association of manufacturers, suppliers, and distributors has also initiated many projects. Its objective is to create for its members a forum for exchanging thoughts, sharing ideas, and holding discussions. It actively supports exports and creates a negotiation platform for members of the association with third-party suppliers of goods and services. The POiD does its best to eliminate products that do not hold appropriate certificates from public tenders and from the market in general. It is also working on preparing the so-called "sector ethics code" that would provide guidelines for its members. The association is open to all companies from the doors and windows manufacturing sectors that are ready to operate broadly with the goal to shape the future together. It is an appropriate venue for reliable companies, regardless of their size.